FOR ALL THE NON BELIEVERS OUT THERE!
LOOK AT THIS!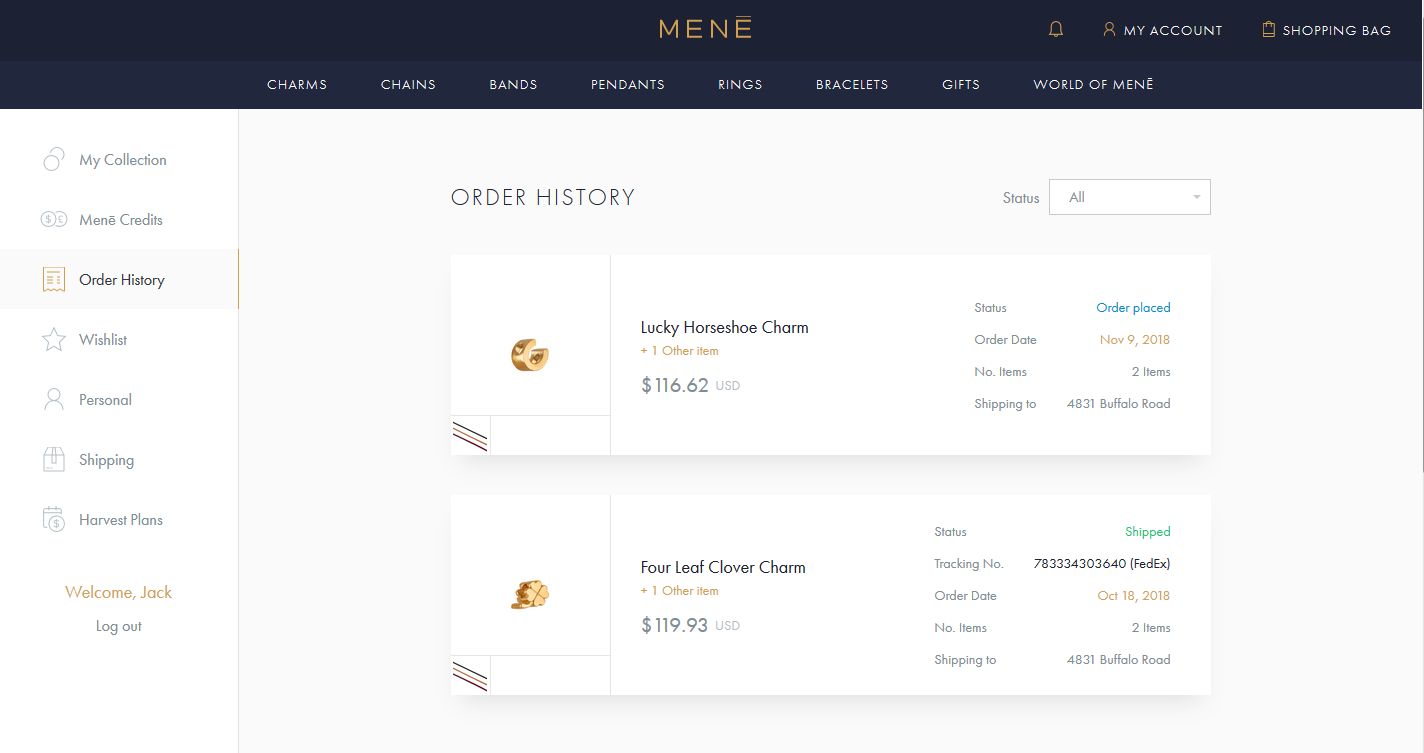 Yes you can see that I have now managed to order TWO charms to date!
One for my loving wife and now one for our youngest child!
OK, OK, so you still don't believe that they are "free or discounted",
Well here is a link to the first piece of proof: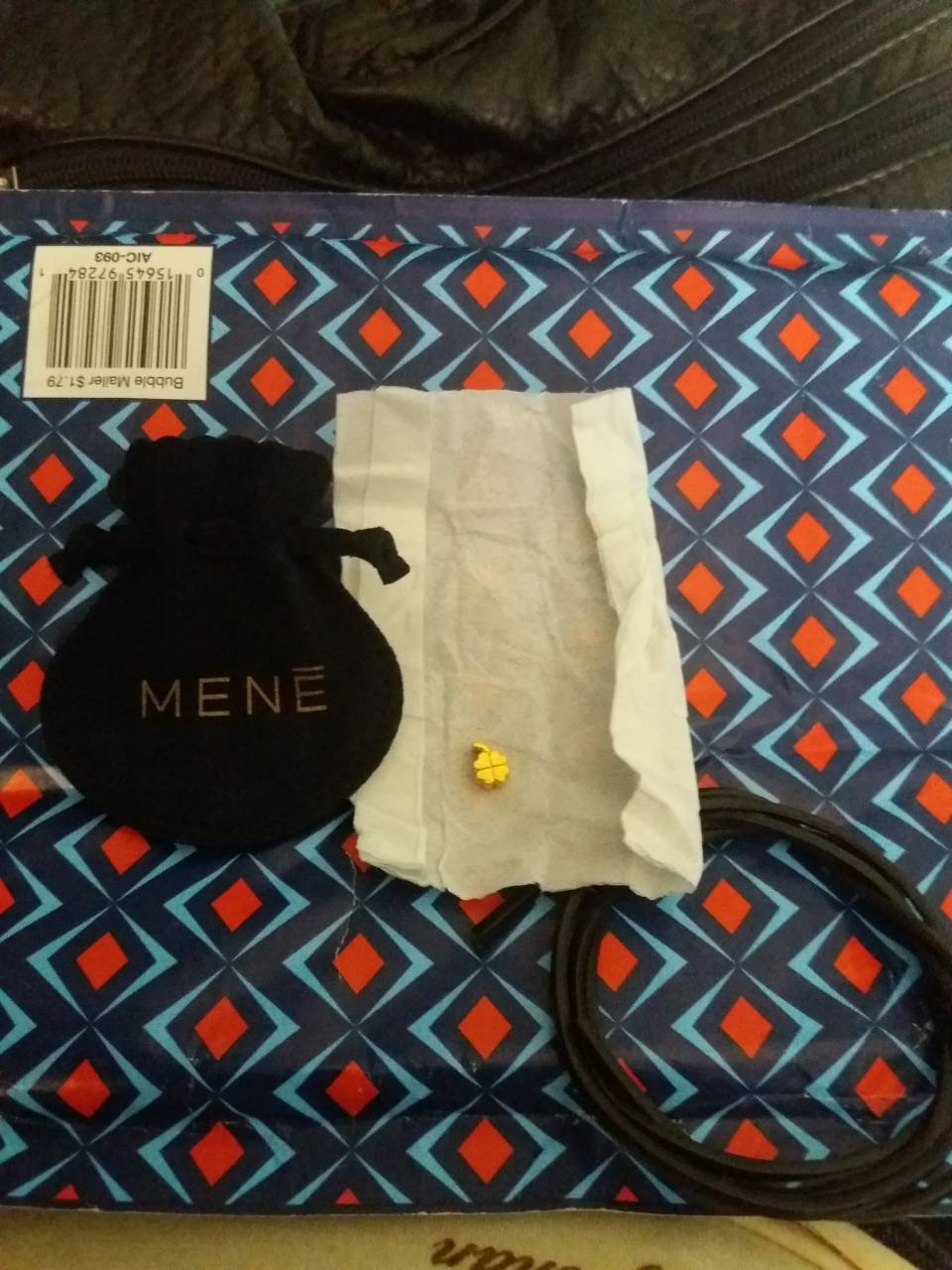 & on the horseshoe charm I used up $100 of referral credits and paid the difference to the total, some $16 USD.
WOW!
So if you haven't already registered with Mene, here is my referral link and we can both get $5 in referral bonuses, yes you and me!
How wonderful is that!
It sure does add up and these little beauties, the gold charms themselves are absolutely amazing, 24 karat gold charms that are physical things, not just some "virtual things", but real life things, and not just things but
24 karat GOLD!
GO AND REGISTER
NOW!